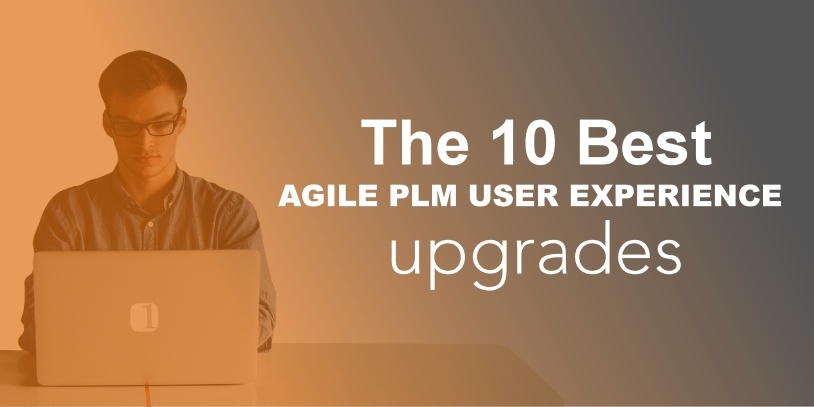 If your company is still operating on an older version of Oracle Agile PLM you may not know what you are missing.
Those that are still on relics like Agile 8.5, Agile Advantage or even early Agile 9.3 get really excited about some simple User Interface/User Experience enhancement. While there are many reasons to upgrade, the user experience is often undervalued when compared to what comes under the hood.
It's important to keep in mind that user adoption, productivity, and job satisfaction all improve when the user experience elevates.