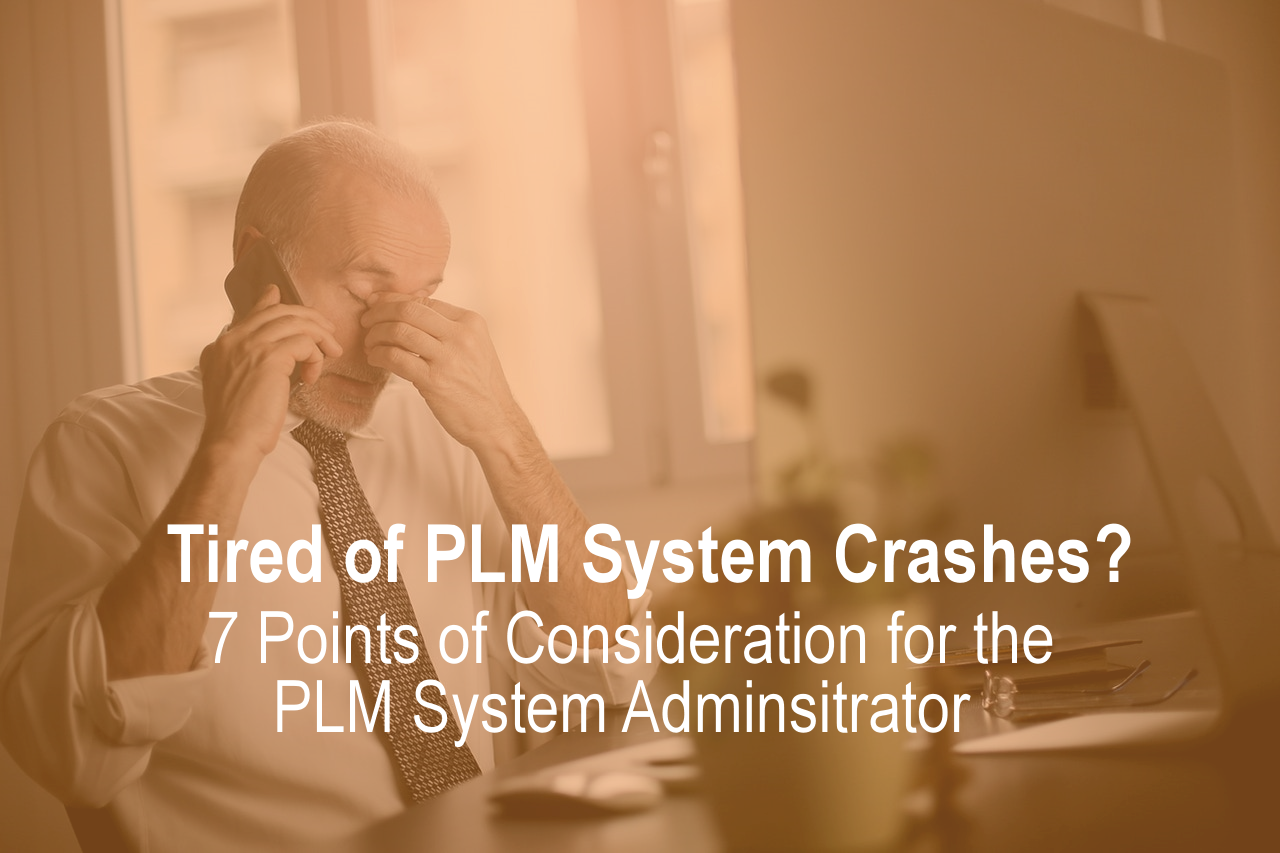 At the end of a busy day the last thing a CIO or IT system administrator wants is an auto-generated notification or phone call about the PLM software has gone down.
Work is hectic enough already - working with budget cuts, executive reviews, staff performance, buyer trend reports, security risk mitigating and digital transformation initiatives - without adding software crashes into the mix.
The inevitable question each of us ends up asking therefore, is, "are we spending too much time buried in putting out fires?
The growing list of IT functions over the years have caused leaders to either expand department headcount or look to outside help.
Let's take a look and see if you fall into this category.