As companies buy more and more into trusting their applications to the cloud, it becomes imperative that the value to do so is completely understood. Failure to do so can send a company backward in functionality, invoke additional cost and productivity loss to mention a few.
The definition of the cloud is just now starting to stabilize, however even now the Cloud means different things to different people in different contexts. For PLM, let's at least establish what the definition is and what it is not.
Cloud Categories: SaaS, PaaS & IaaS
New categories seem to pop up often. As the dust settles, the three primary cloud categories currently are: Software-as-a-Service(SaaS), Platform-as-a-Service(PaaS), and Infrastructure-as-a-Service(IaaS). There is talk of others (Everything-as-a-Service/EaaS or XaaS- using software components across the net, Security-as-a-Service/SECaaS-security services over the cloud, Mobile backend-as-a-service/MBaaS or BaaS-provides web or mobile app developers a way to link apps to cloud storage, etc.)
Software-as-a-Service (SaaS). Hosted software application in a cloud environment, run from a browser. The promise of true SaaS is that that the application is developed FOR the cloud and the architecture of the applications is able to take full advantage of cloud infrastructure including sharing computing resources in order to scale virtually. Don't let a vendor tell you they are SaaS if all they have done is move their on premise application to a hosted data center and then offer access over the internet; it is not the same. Challenges of SaaS for PLM include access and integration to both a mix of a client's on premise and cloud enterprise applications.
Platform-as-a-Service(PaaS). Environments where developers can create, test, run, and manage their web applications. Development environments are key in this scenario, and are maintained for the developer. MS Azure and Google's App Engine are examples.
Infrastructure-as-a-Service(Iaas). Strictly speaking IaaS provides the subscriber with additional capacity including data storage and/or processing power in a way that is practically on demand over the internet.
Cloud deployment may be private (reserved for a single organization), public (open and shared for public use), or a hybrid of the two.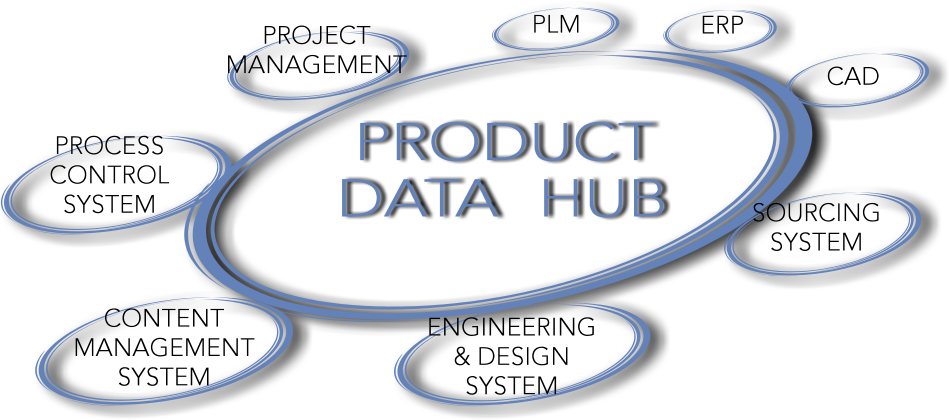 Oracle Product Development Cloud (PD) – a True SaaS Solution
Oracle Product Development Cloud (PD) is a SaaS solution designed for the cloud. It offers item, BOM, and change process functionality in an enterprise setting with access globally if needed to internal users, outsourced designers, manufacturers, suppliers, and partners. The promise of PD is up front cost savings with improved access, speed and security. PD is new, and is filling out functionality continuously. PD as a solution fits the needs of many, particularly simple straightforward manufacturing organizations that can implement or change processes to fit the use cases that PD currently applies to.
Oracle Agile PLM
Agile on premise PLM has been around for many years and is a mature, full featured PLM enterprise solution. You buy, install and configure. You may also customize locally. The client pays for the application, it is not a subscription and you maintain it. Feature wise Agile PLM is proven and tested – it works well.
What options do I have in a Go To Cloud Strategy?
So finally the question many users have is how do I get there from here?
"Our strategy is cloud, but how do we not sacrifice the features functions and productivity and maturity we currently enjoy while using on premise applications for something clearly still in development?"
Let's face it, as vendors move to the Cloud it's a new frontier. One answer to reducing risk is Oracle's Product Data Hub Cloud "PDH" solution.
Using a centralized data sharing model, applications both Cloud and on premise can access and use the data seamlessly. Having a common data structure allows applications to use/exchange information across the supply chain and indeed the entire corporate and extended enterprise.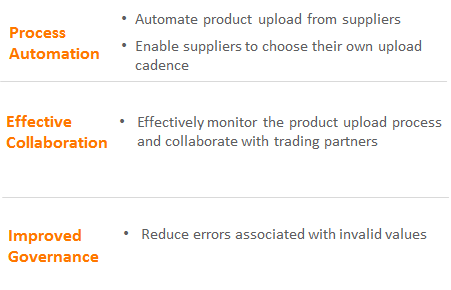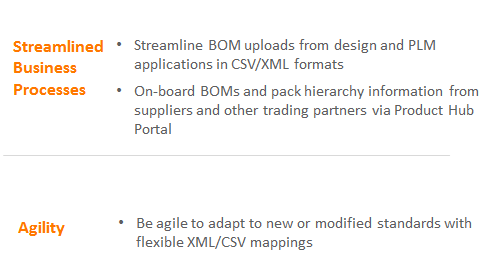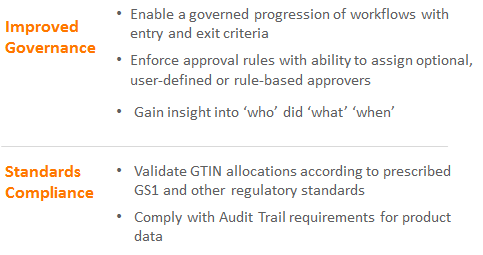 The promise is to finally allow information to be input, accessed and updated with one common copy across all enterprise level applications, eliminating having to replicate the same data over and over hoping the consumer application on one set of information have the latest and most up to date version there is. Additionally true enterprise workflow can take place across the company including any suppliers and supply chain contributors.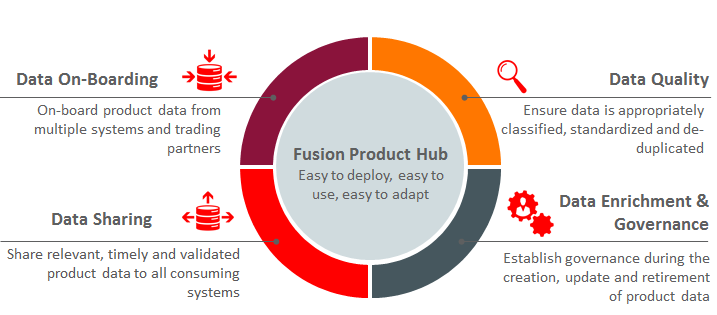 The benefits derived include faster time to market, increased manufacturing yields, more efficient manufacturing operations, and reduction in delays and operating costs, reduced liability risk, better customer service and improved compliance.
Oracle PDH allows companies to mix/match on premise with cloud. Once the data is on boarded, it can be enriched with attributes from every contributing application in the hub and accessed for use by each as well – in cloud or on premise.
Using a connector called Integrated Cloud Services "ICS", Cloud or on premise applications can configure data sharing rules that allow the free flow of information into and out of the hub. With PDH as the location of "data truth" within the company, a corporate strategy can now unfold.
Mix and match cloud applications as the owner decides they are ready based on the array of factors that make it best for them to move to the cloud. Choose over time when to change out your on premise for best in class cloud applications.
PDH allows a trusted source of clean, accurate product information, embedded business rules and a strategy that allows movement to the Cloud in the customer's timetable.