As the pace of business accelerates, the demands are being felt by supply chains. Increased customer expectations, shorter product life cycles, added regulations to stay in compliance, and an ever dynamic market are challenging traditional methods of product management. Keeping in stride will not happen however, without the corresponding level of product automation technology. There's just one problem…
…new tools cost money.
Over the years, I've had partners ask how t
hey can justify a PLM solution to members of their Executive team. After all, it's easy to fall into the line of thinking the task to be intimidating or even insurmountable. If this is you, you've come to the right place. By the time you finish reading this article you will learn the most effective methods for successfully making a case to your executive branch with confidence.
Measure the Potential Value
Prior to any corporate acquisition are questions about the kind of return he or she can count on. There are two reliable methods of determining PLM's potential value on your organization:
Real-Life Success:
Provide evidence of ROI with cases studies from customers in similar verticals. There are plenty of case and process improvement studies that are available. The challenge was more of providing a customized ROI to their organization.
Strategic Forecasting:
Provide a personalized study on their improvement via a strategic value assessment. This process tends to be the most effective due to the simple fact it provides specific improvements to their company.
Involve Others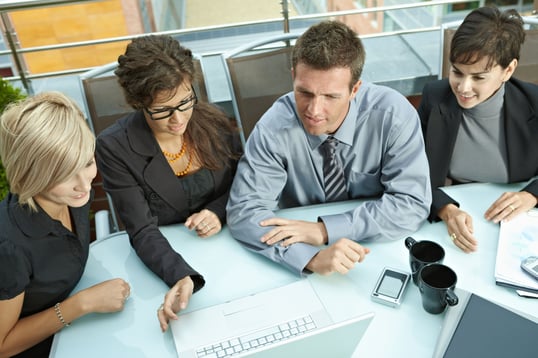 When the turnaround for ECOs, design approvals, or progress reports is happening in days, it's likely you won't be alone in this endeavor. Align with your neighboring departments (such as Quality, IT, Document Control, or Project Management). There is a strong chance that they will have similar needs on managing documents, drawings, packaging information, attributes and objects throughout the product development process.
Don't miss the big picture: the objective is to provide a solution for the organization rather than only one department. "Involving others during upward influence attempts can positively affect the scope and the impact (see, Moves that matter: Issue Selling and organizational Change)."
Align with "Strategic goals"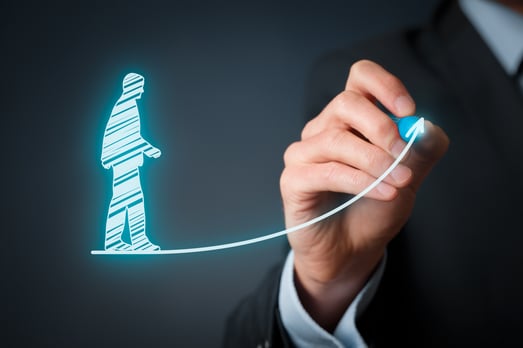 The return on a corporate investment is undeniably important in the mind of your executives, but hardly is it the sole reason for buying. Try taking some time to familiarize yourself with the goals of your organization in conjunction with the value introduced by a new PLM tool. If you propose a solution that aligns with the strategic goals of your company you will gain added momentum for the project. "A new technological development might seem like techie trivia until you explain how it supports strategic goals" (see, Get the boss to buy in).
Persistence and Timing
When proposing a corporate expense (like most things) timing is everything. The balancing act between internal resource allocations and other enterprise plans can derail any project at a moment's notice. The timing really has two factors to increase the success of the proposed project/initiative:
Know who to bring into the conversation as an advocate, and when to do it
Sense when a conversation about the project will move it forward or have the adverse effect.
These methods are proven to work, so give them a try. The more prepared you are, the more confident you are going to be. Remember to take stride in knowing you are going to provide a solution to the challenges that keep your boss up at night. Good luck!
Share Your Success
I am interested in knowing if you have seen success in the area of bringing your boss onboard with PLM. What worked for you?
Feel free to share your story in the comment section!