Manufacturers, raise your hand if you are the victim of manual processes, disconnected departments, or data silos…
…that's what I was worried about.
Now, I could kick off by saying something like, don't worry, you aren't the only one (between 50-60% of organizations actually do fall into the same boat)…but if you're reading this, assurances aren't what you're after. You want more efficiency, productivity, and of course, solutions to the challenges you face from disjointed processes.
I like the way you think! Let's get to work then…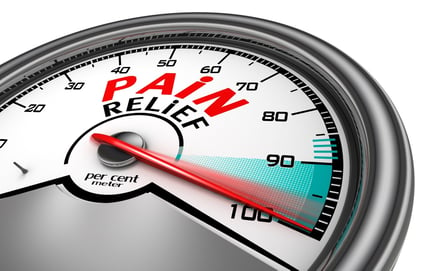 What you're after is a product automation tool called PLM, or Product Lifecycle Management. PLM manages product information across the enterprise from inception to end of life. For manufacturers, product information is the center of your company's existence. The enterprise PLM system you choose should be one of the most important strategic moves your company makes.
If you are looking to enhance productivity and want to streamline and organize the development process, I encourage you to turn to your Engineering, Quality, Manufacturing, Operations, and IT executives to come together. Each organization must have a clear vision of how PLM will help them to improve the design and manufacturing lifecycle and how each of their organizations may be affected.
Your goal is to choose a PLM enterprise application that seamlessly integrates each group solution's best in breed application (CAD, CAE, MES, etc) while managing overall lifecycle of product development. By the way, it's best not to manage enterprise data in a departmental or group application, They become additional barricades to accommodate only the individual organization but blocks the collaborative process, delays product launch and introduces risk into the quality of your products. Eliminating silo applications where there is overlap in functionality will save your company money and ensure higher quality products.
Executives, need to provide motivation and visibility to their users. The executive team who created the vision has the responsibility to keep teams motivated. The more inspired and involved the executives are, the more motivated their downstream users will be, helping to ensure user adoption.
Your PLM solution is going to be a serious investment of time and resources, but one with a well-established and relatively rapid ROI when planned and executed with thought.
Domain Systems, Inc. offers free pre-implementation planning and evaluations, which save on evaluation and implementation costs as well as helping to assess the environment prior to actually 'breaking ground'. With an evaluation, you will learn from a reputable PLM consultant what your benchmarks are, areas of strength (along with those that need some attention- let's face it, no business is 100% perfect), and a plan of how go forward- realizing the full value from the deployment of your new PLM system.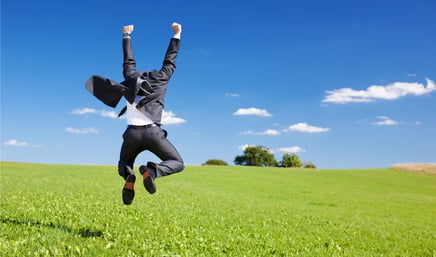 This is an exciting time for you, and we'd love to help you out along the way to ensure your success! For over 20 years, Domain Systems has led the industry as business process consultants and PLM system integrators. We're able to assist you in a number of cost effective ways, so that you get the PLM system that's a perfect fit for your enterprise.

If you have any questions about choosing the right enterprise solution for your business requirements, let me know!
Email me at maggie.snellgrove@domainsi.com.
To speak with a Domain Systems representative, call us at 801.447.3777, or send general inquiries to info@domainsi.com.