Deciding to hire a software consultant is a brilliant way to improve your business processes. Consultants advise on best practices, which will result in greater profitability and competitiveness. Hiring a new consultant, however, can land you with even greater challenges, which can damage your company's reputation, set you back months, years, or worse. Our consultants have had to perform several "repair jobs" on partnerships such as these over the years- and I can tell you that the headaches these clients are left with, are 99% avoidable.
Let's talk solutions: I offer these 6 questions (which are a rendition of an actual survey our own customers use to grade us) that will give you something of a idea of how to 'weed-out' the firms that are going to be incompatible with your organization.
1. Does the firm have your best interests in mind, or are they more interested in billable hours and keeping consultants off the bench?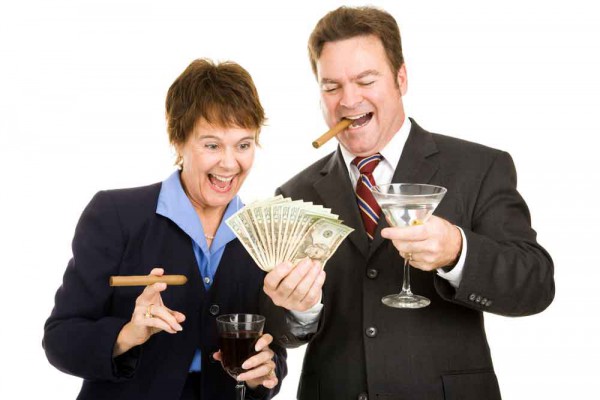 "Money makes the world go 'round". While many organizations have completely sold their soul to the mighty dollar, not every firm has lost sight of the reason they entered the professional realm. Finding the ones that prioritize customer success ahead of turning a buck can be a challenge, but they're out there if you are willing to hunt them out.
Look for the initial signs, afterall, they are hard to miss- unfair, dishonest, or an excessive of time spent on contract negotiations, bait and switches, and so forth. Before signing, have your legal team review all documentation along-side key players in the deal. Ensure you are receiving everything you need at the maximum value. If there is any doubt- don't move forward.
2. How many software vendors are they affiliated with?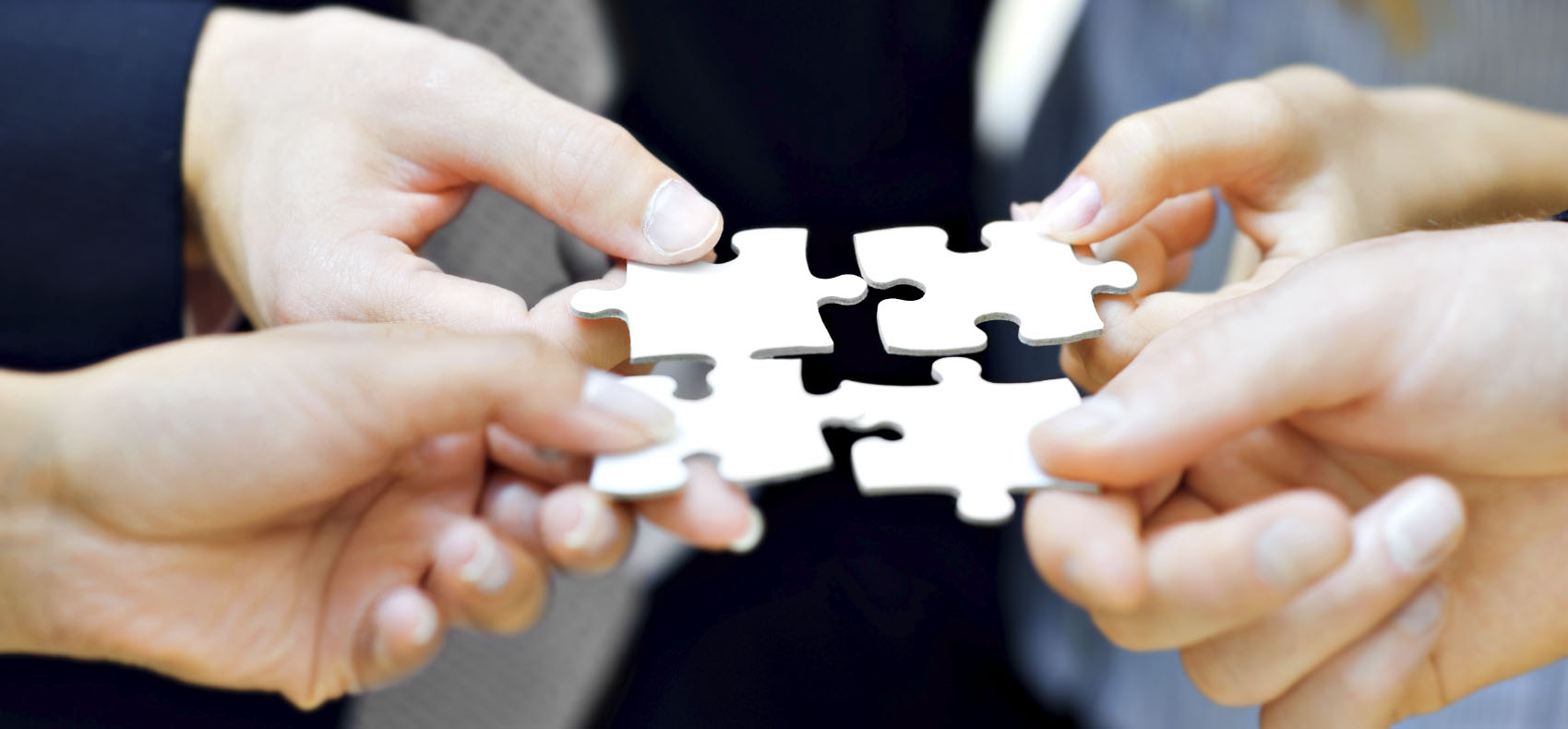 Survival for software consultants hinge upon allying with a vendor or two. The more time they have with that vendor, the better. Be wary - the more vendors your prospective consultant is in bed with, the thinner they can be spread.
You might say here, "We're looking for someone who can tackle all of our software needs." While we're seeing more and more consultants marketing themselves as a the "one-stop-shop" for every need under the sun (see also, Walmart), savvy businesses or those with strategic challenges know to look for specialists (see also, Bose).
Bottom line: if the consultant is allied with a software vendor, fabulous - go to work on vetting them. If they are with 3+, vet them harder.
(Research software vendors here)
3. Do they have a "one size fits all" mindset, or can they be objective about your initiative?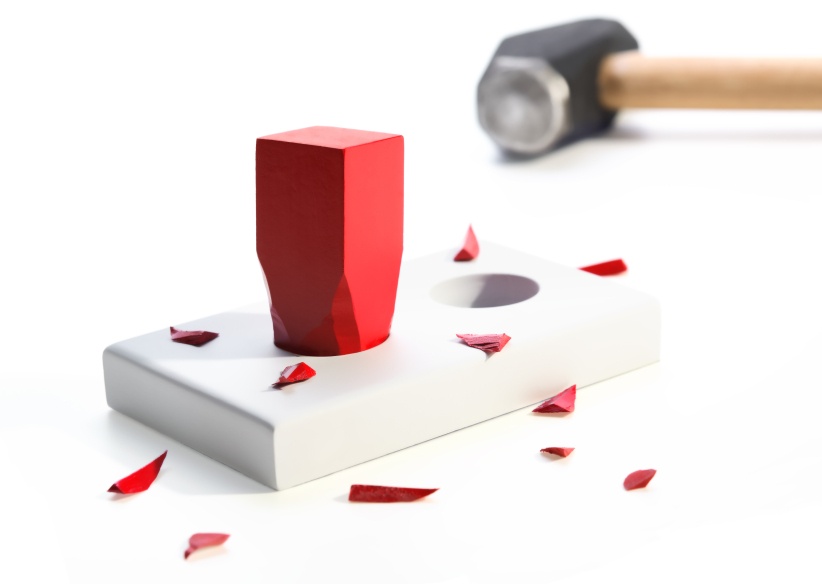 Analyzing the processes is a key element of consulting. During this phase your consulting partner will be considering the best plan of attack for your business. Creativity and industry experience will weigh in at this point, because the fact is that there is no universal course of action for each and every challenge within each and every business. The way you operate is unique. It's imperative that your prospect approaches matters in this light. After all, you want best practices employed to keep from the issue resurfacing. This is partly why you're investing your time and money in them. Make sure you're confident in their approach.
4.

Can you trust their advice? C

an you depend on them?
"Honest people don't hide their deeds."
-Emily Bronte, Wuthering Heights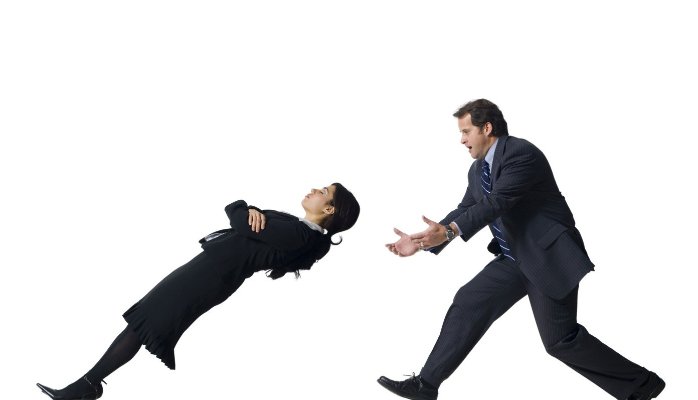 Few things land so hard a blow as placing your confidence in another, only to find you've been taken advantage of. This is perhaps one of the most obvious markers of a solid consultant. We know a business consultant to be "a person who provides reliable, expert advice", yet most of the complaints you can read online have to do with firms completely void of this trait. So, how can we be sure we've found the partner who does what they say?
One of the best preliminary indicators is their level of transparency, especially with little things: what kind of reaction do they meet you with if you offer to run a credit check or request their recent customer references? Do they deliver or side step?
5. How well do they listen?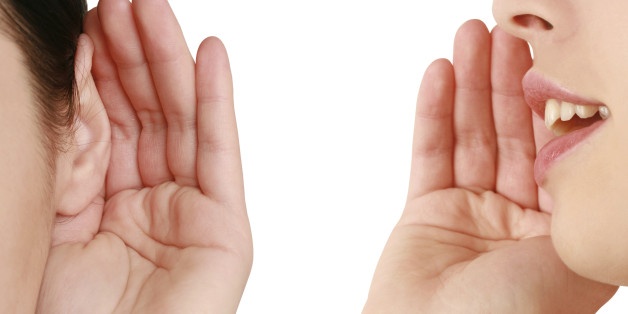 No one enjoys feeling misunderstood - but what's even worse, is a costly, avoidable error which resulted from a misunderstanding. Your prospective hire should employ an understanding skill that we call active listening. Whether they embody this trait or not should be obvious from the start - well before signing a contract.
Active listening involves 4 very simple steps. Be on watch for:
1. The listener listening (without interuptions) to what the speaker says
2. The listener feeding back the content and the feeling of the speakers words
3. The listener asking for confirmation that they heard the speaker correctly
4. The listener asking pertinent follow-up questions in order to further clarify the full gravity of the speakers situation
Expect regular communication and updates all along the way, but particularly before hiring the prospective firm.
6. Will they tell you when you are about to make a bad decision?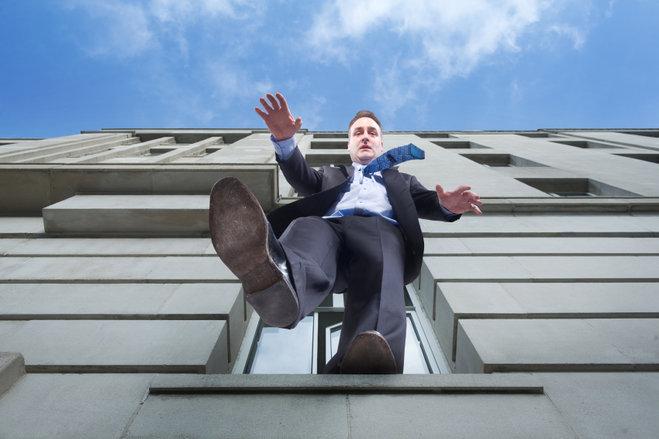 A good consultant is going to be interested in your well-being. While you may be hiring to solve a specific issue, they should be constantly on the look out for opportunities for your organization to improve. Human intuition is a powerful tool, and you'll likely have an accurate picture painted after speaking with them. But don't hesitate to use whatever means are at your disposal in order to ensure you are in good hands. Final thoughts:
Remember that this relationship is a two-way street. Depending on the caliper of the firm, your display of poor communication or unwillingness to perform tasks can quickly result in being turned away. It does happen. I've seen times where my own organization has had to do this. There needs to be a degree of synergy in the relationship. Make sure to:
Let your

prospect observe how serious you take improvement

Do your due diligence

Follow through with assignments

Ask a lot of questions.
It may take some iterations before finding the right consultant for your business, but once you've found them, you wont want to let them go!
Happy hunting!